Featured product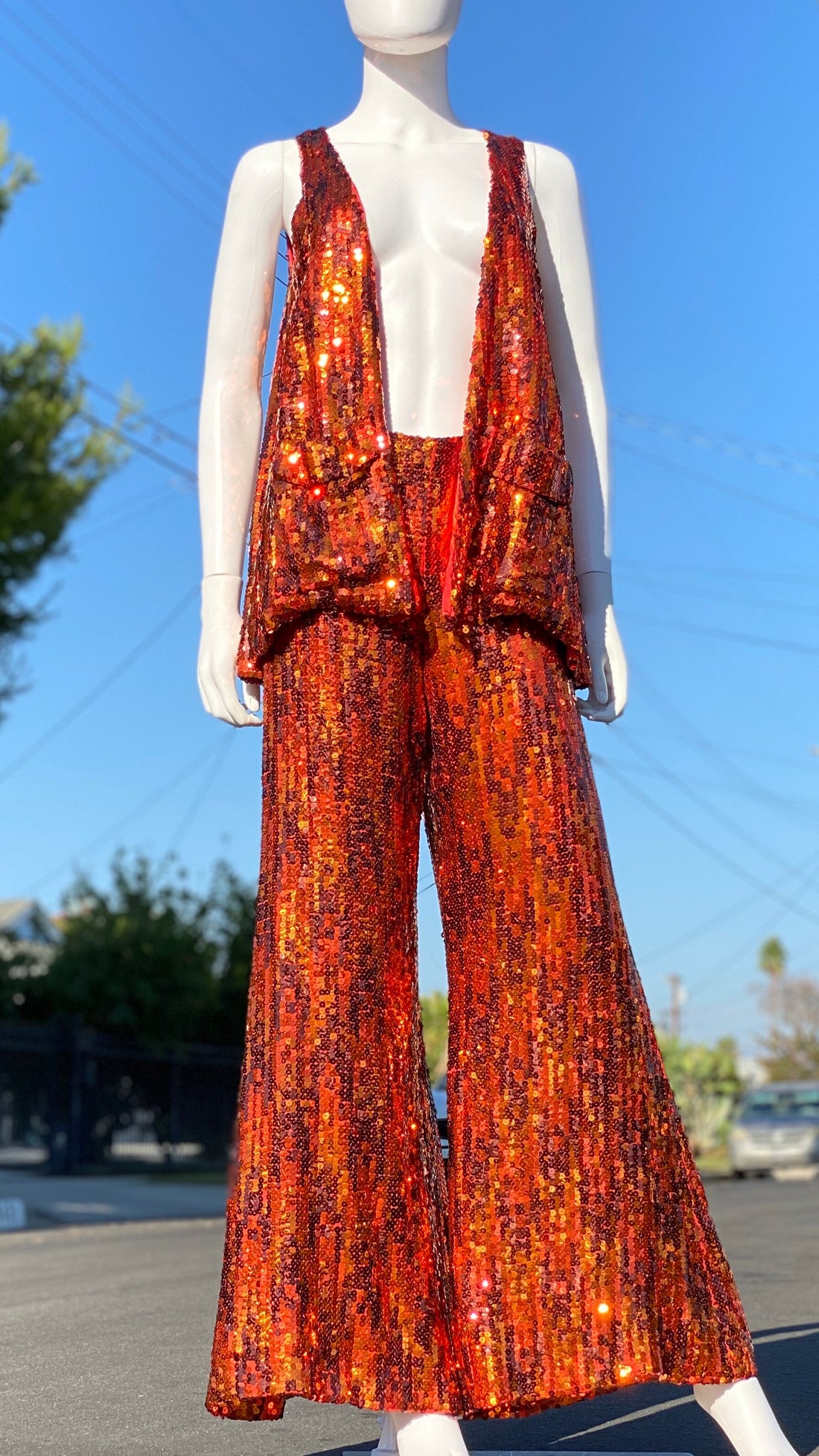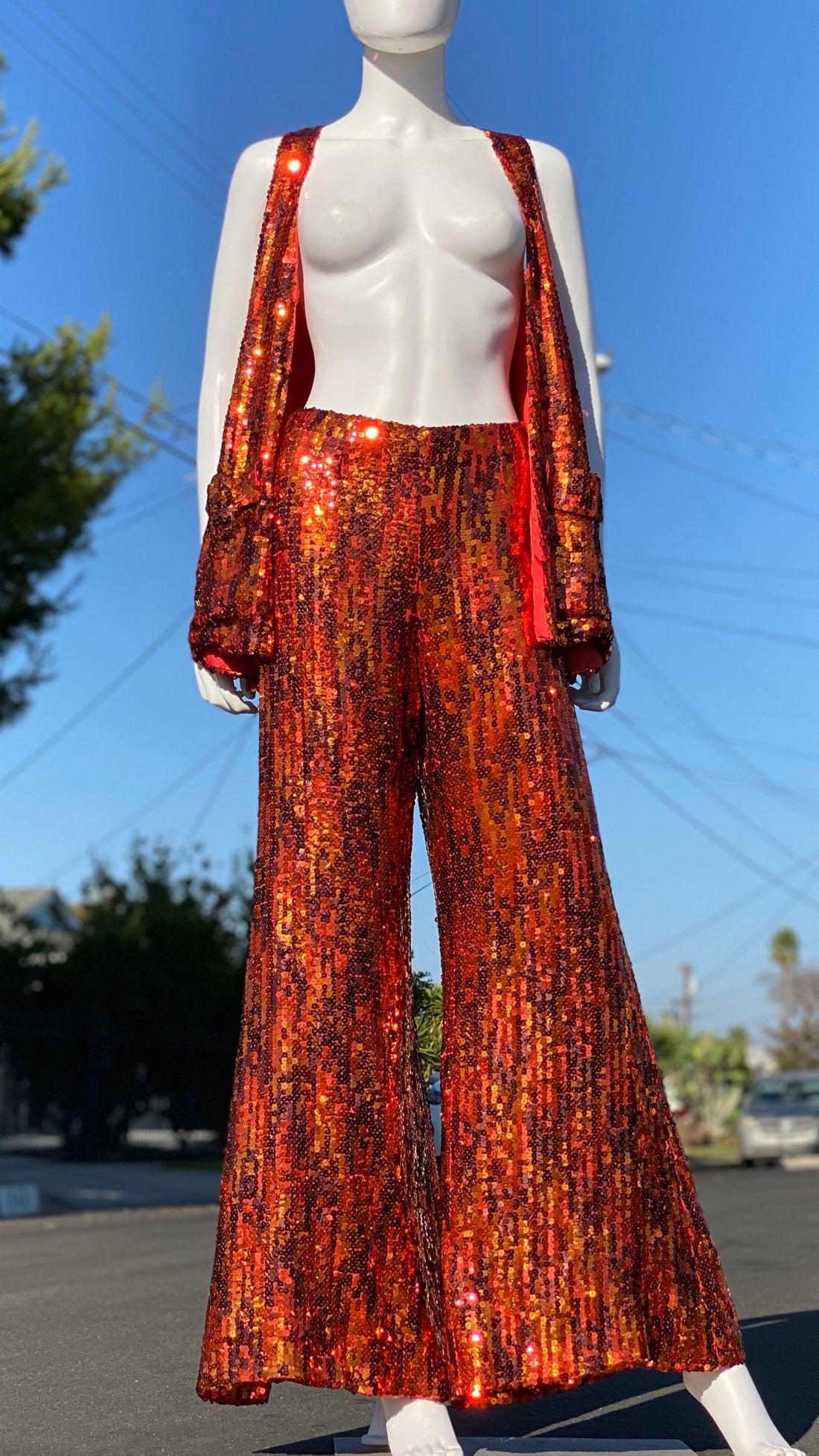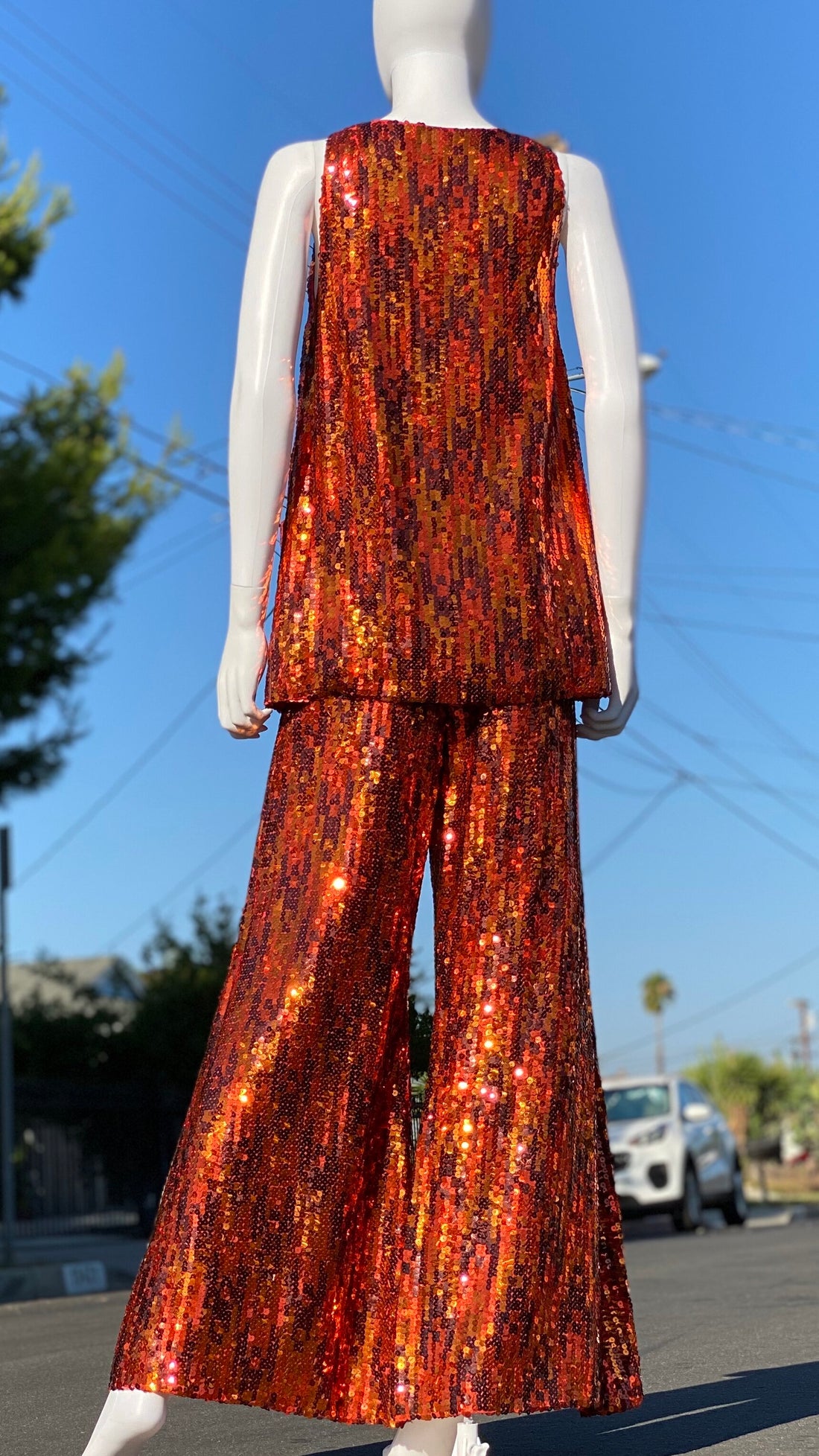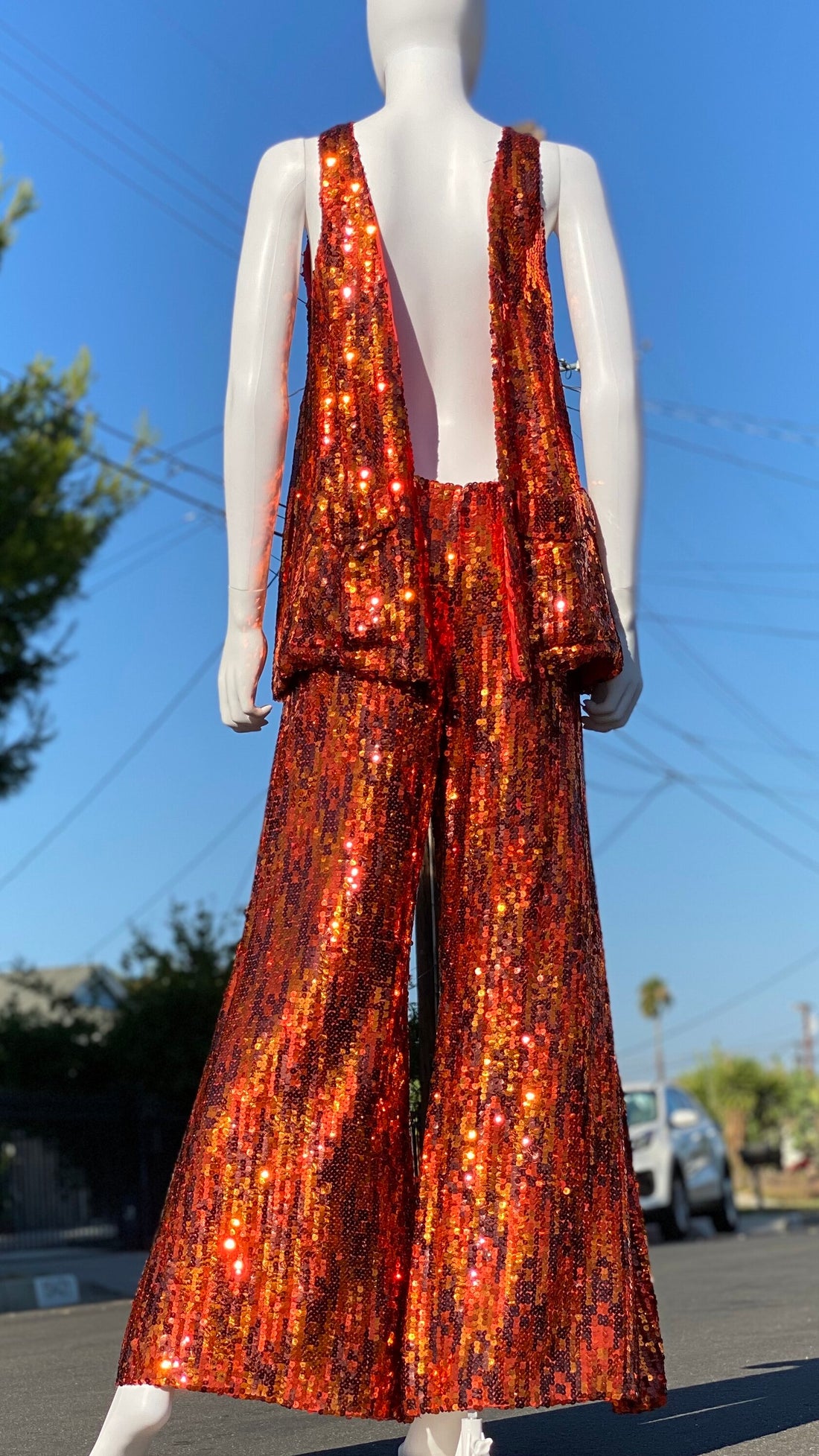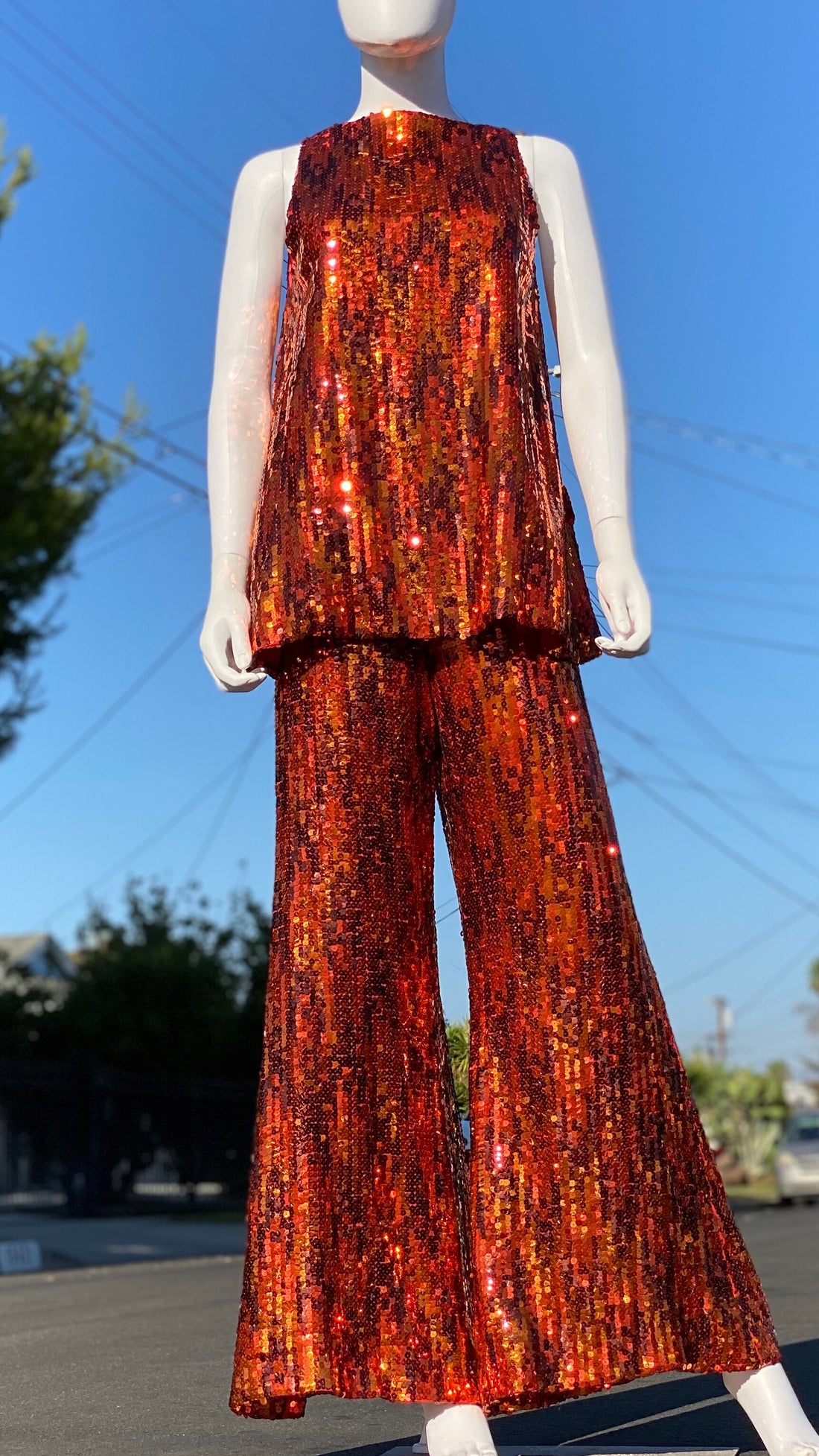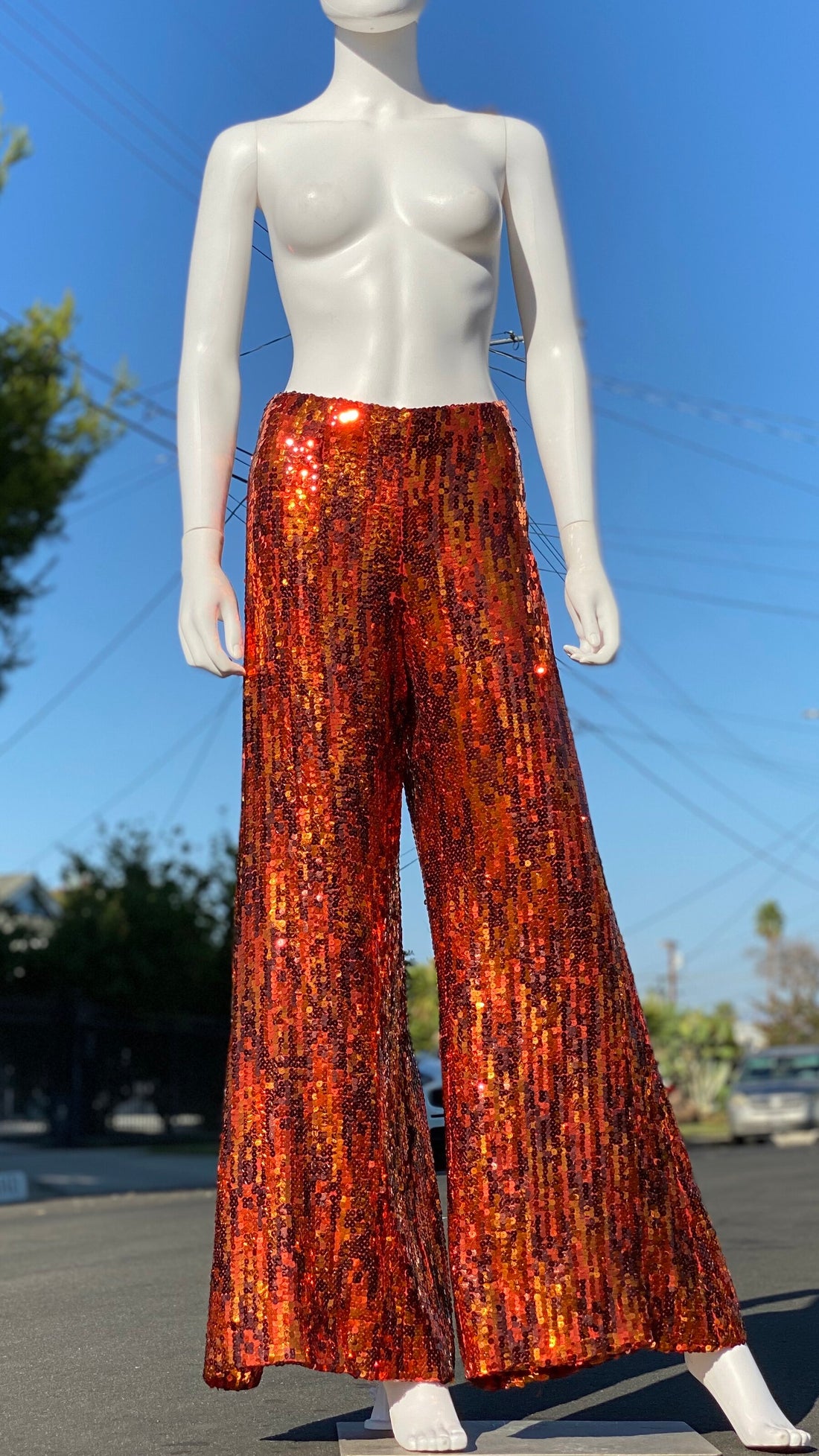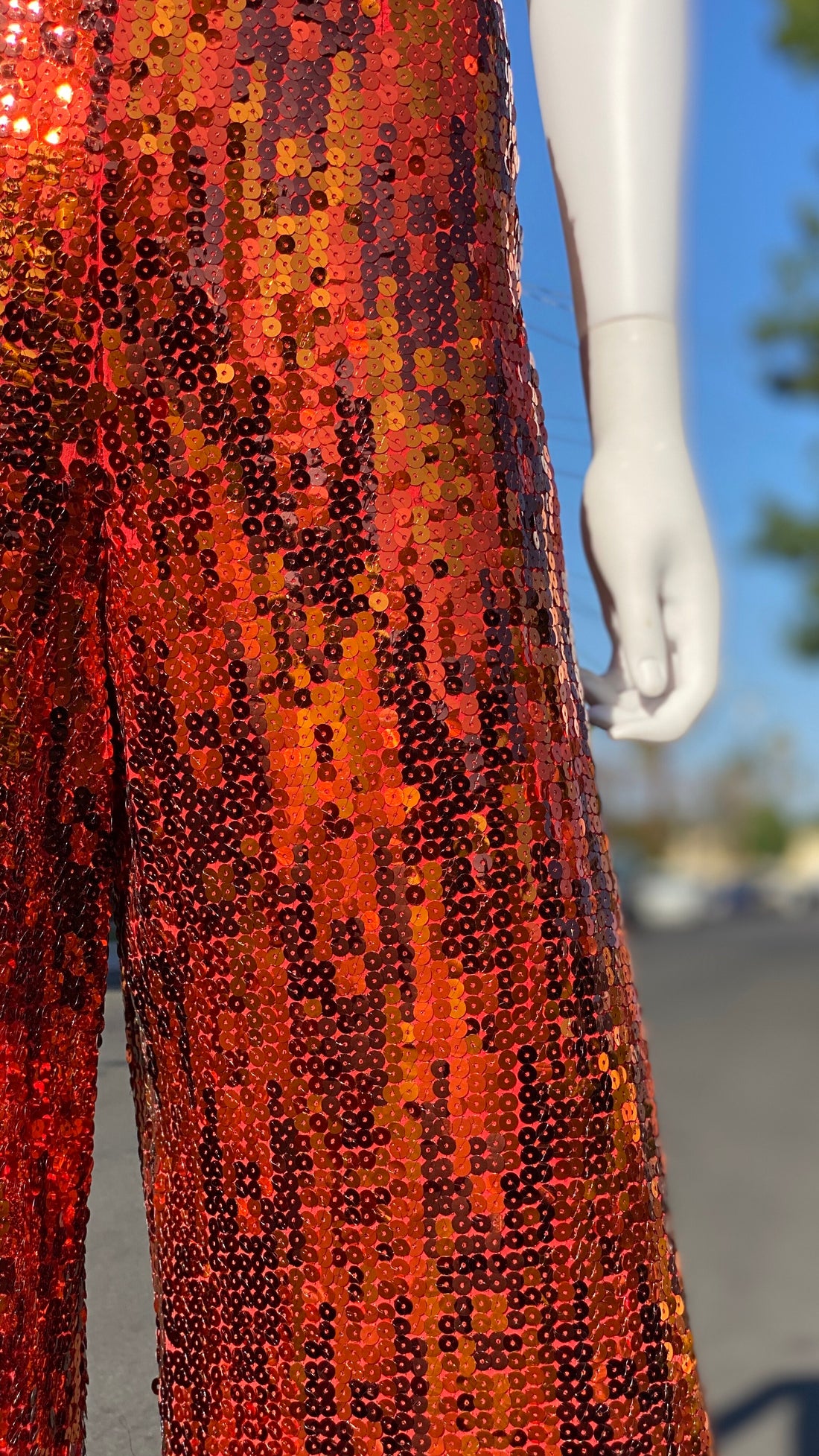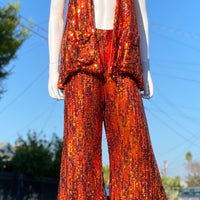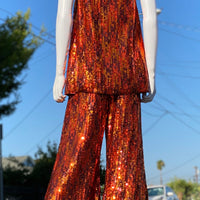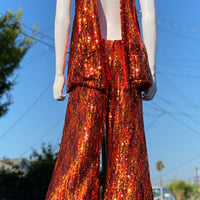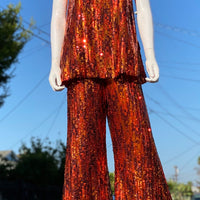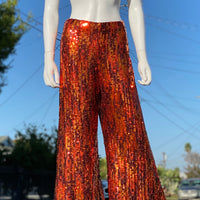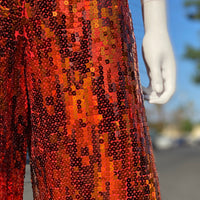 Orange, brown, and burnt orange sequin set with vest and flared pants.
Follow Us @viadaviavintage
We are the Hunters
We pride ourselves in having a comprehensive collection of clothing and accessories for everyone – from the casual vintage shopper, to the fashionista, to the serious vintage clothing collector. More.
Word on the street
Archee | San Francisco, CA
A sweet couple who have it all. Stay Blessed.
ZEE | GLENDALE, CA
Davia and Earl are amazing and kind people and I love them
JENNY | LOS ANGELES, CA
The coolest family with the best vintage!